Marvelous, beautiful trees!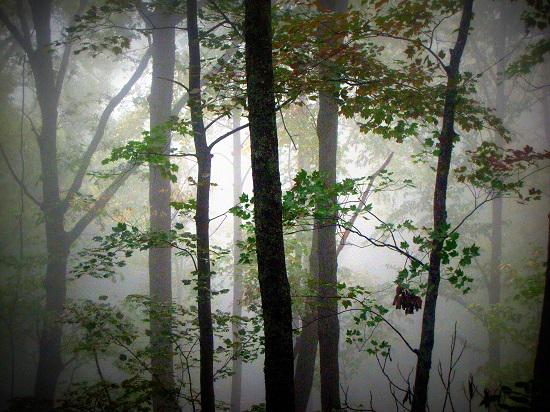 "The clearest way into the Universe is through a forest wilderness." ~ John Muir
*
I love nature with a passion. And I think trees are among the best things nature has to offer us. So to clear my mind, calm my insides and once again be in tune with the rhythm of life, (as it should be) I'll walk among the trees.
The feeling is freeing, I don't feel alone but a comfortable, solitary oneness that is acceptable when trees are keeping you company. You might say I'm a tree hugger because I do worry about how many trees are cut down in the name of "progress". But first and foremost I'm a tree lover and the best way to appreciate trees is to get out there among them.
Go for a walk in the countryside, when you can. You'll thank me for it, or if not me then the trees you'll meet while there.
Have an excellent weekend my friends, and remember … take care of you!
with affection,
~ Penny