This is February. My favorite month of the year. Valentines Day comes to mind. A day of love (In my humble opinion, every day is a day of love) but commercially speaking we have an official day of celebrating love.
Then two of the most famous presidents in the United States have their birthdays in this month. I refer of course to Abraham Lincoln and George Washington. and I'm an Aquarius (for whatever that's worth, lol). So there you go. I love February. And it's a good reason to be more poetic.
So here's to LOVE: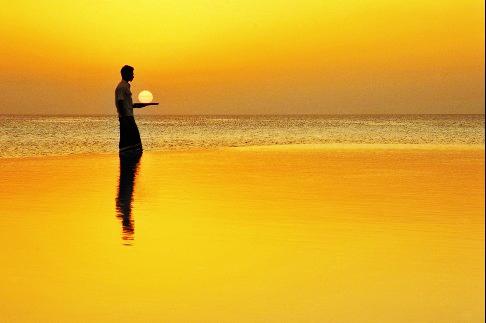 I Shall …
carry the sun
on a tray just for you.
And if you wish,
bring the moon too.
*
But should the moon
disappear from above,
Even still I will fetch,
bring to you with my love.
Penny L Howe, 2015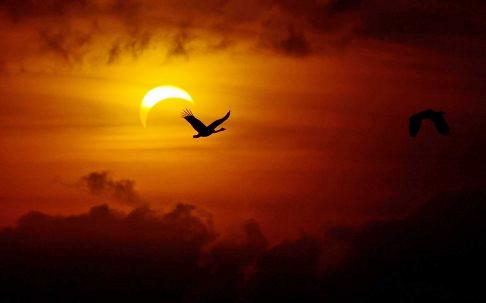 Hope you enjoyed, thank you for stopping by,
~ Penny